Description
One In A Million Foaming Dead Sea Salts is scented in the very popular men's aftershave, with a blend of Grapefruit, Mint and Blood Mandarin top notes, Cinnamon, Rose and Spice heart notes and base notes of Leather, Amber and Patchouli to awaken your senses.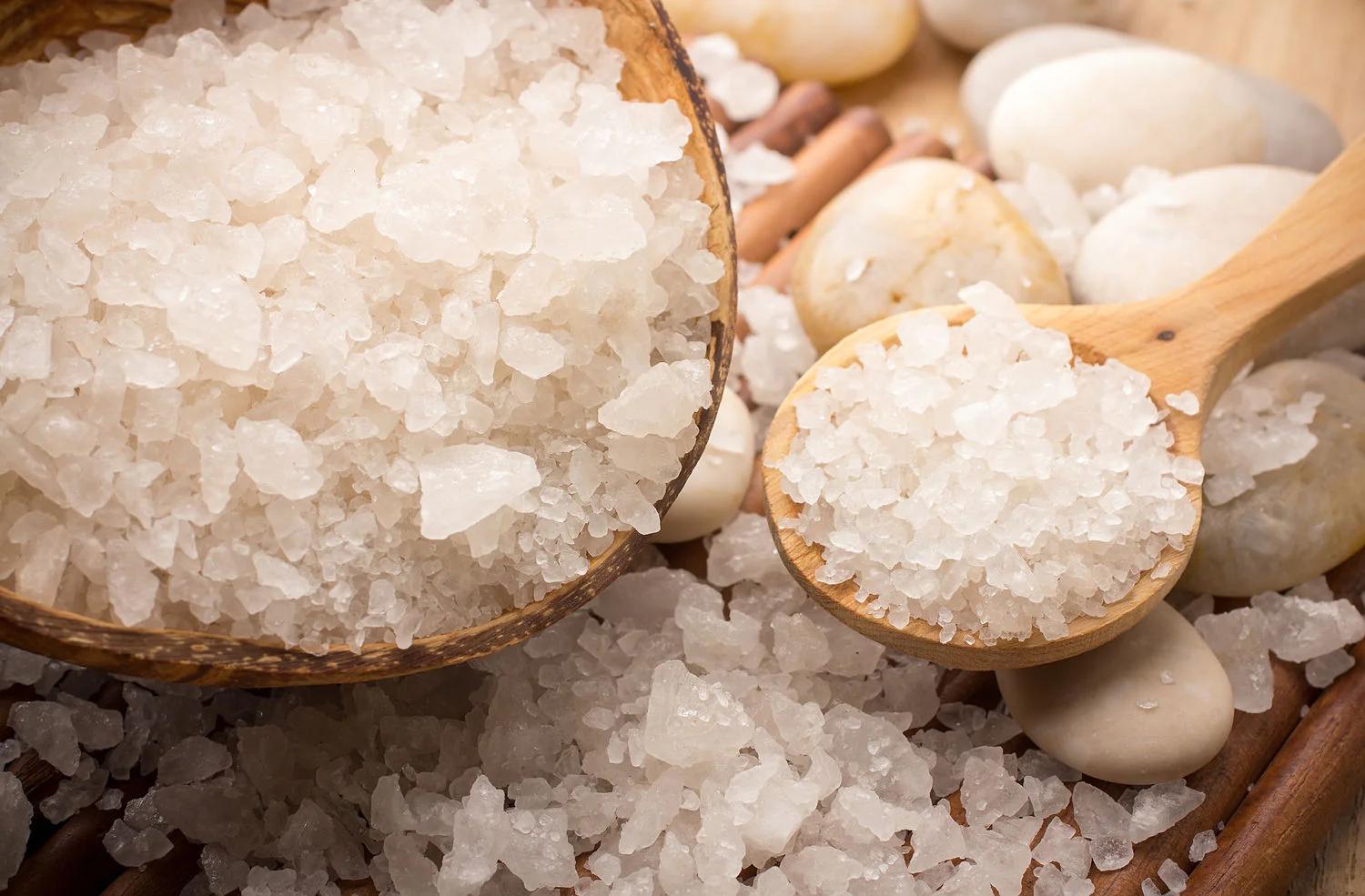 Dead Sea salts are a natural mineral that contains a high concentration of minerals such as magnesium, potassium, calcium, sodium, and bromide. When combined with this sensational aftershave fragrance oil, it can provide a range of benefits for the skin and body.
Some of the benefits of using foaming dead sea salts include:
1. Exfoliating and detoxifying: The combination of dead sea salts and orange essential oil can help exfoliate dead skin cells and remove impurities from the skin, leaving it smooth and refreshed.
2. Relaxing and soothing: The magnesium in dead sea salts can help soothe sore muscles and reduce stress. The added scent of One Mill fragrance oil can also provide a calming effect on the mind and body.
3. Anti-inflammatory and antibacterial: The minerals in the salts can help reduce inflammation and help keep the skin healthy.