Description
Addicted To You Dead Sea Salts scented in a beautiful popular perfume, an addictive gourmand floral with notes of: Black Coffee for a shot of adrenaline White Florals to instantly seduce and Vanilla for sweetness and sensuality.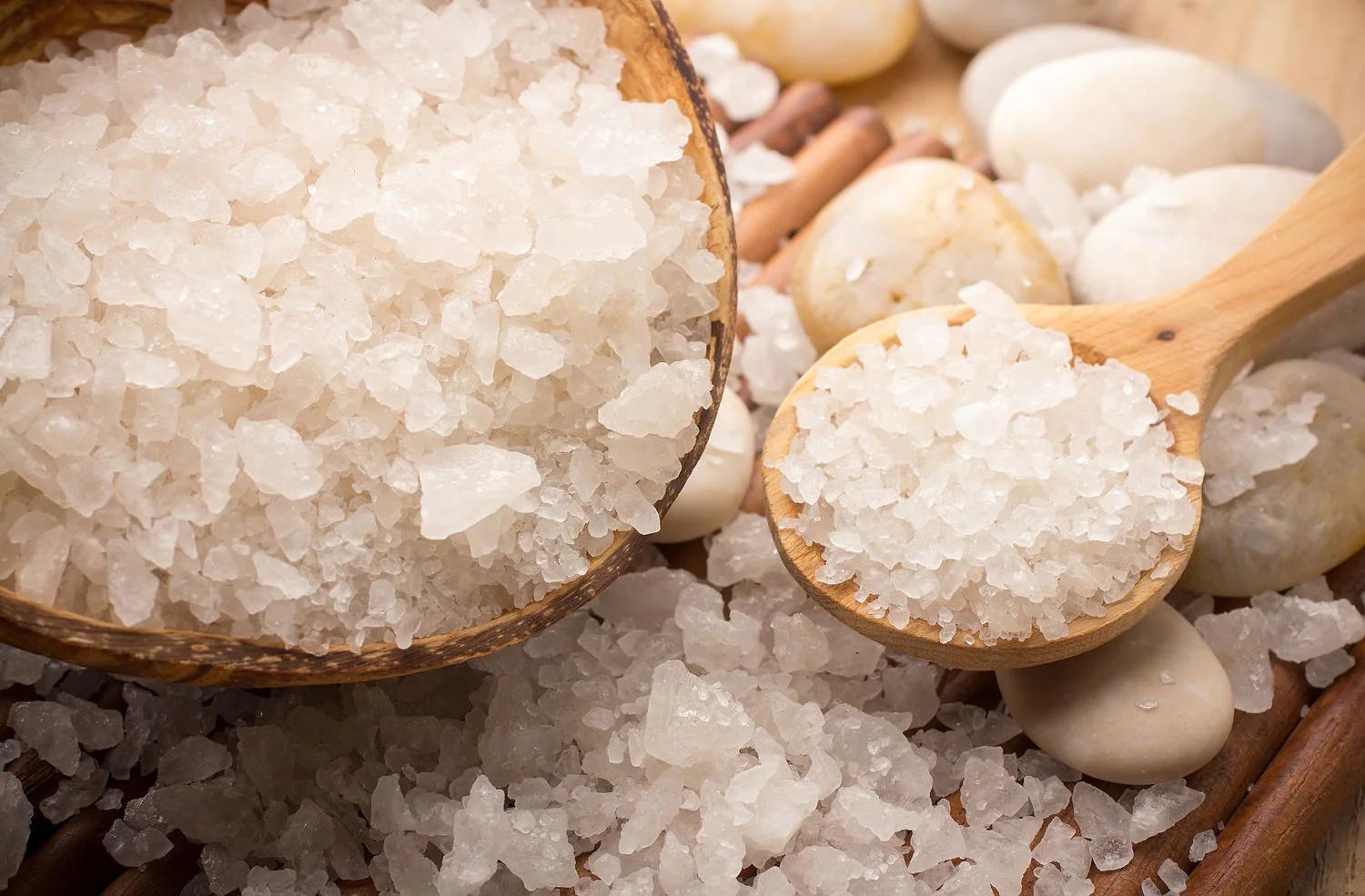 Dead Sea Salts are a type of bath salt infused with minerals from the Dead Sea and fragrance oils. They are designed to help relieve muscle tension, detoxify the body and promote relaxation. The addition of Midnight Opium scent perfectly blended with black coffee, white florals and vanilla
adds a sensually satisfying aroma to the bath experience. Dead Sea salts are known for their rich mineral content, including magnesium, potassium, and calcium, which are believed to help improve skin health and reduce inflammation. Some benefits that have been attributed to Dead Sea Salt baths include improved circulation, reduced stress levels, and relief from skin conditions such as eczema and psoriasis.
These salts are vegan friendly.
59 total views, 1 views today